Welcome to California's Central Coast!
You're about to discover some unspoiled territory when you join us in November!
We're home to a wonderful local wine country, epic views, world class road bike race training, local fisheries and salt water taffy makers, cattle ranchers – needless to say you'll need more than one weekend to explore it all.
Whatever you like – we've got it: fine dining, locals-only gems, funky hotels, and more!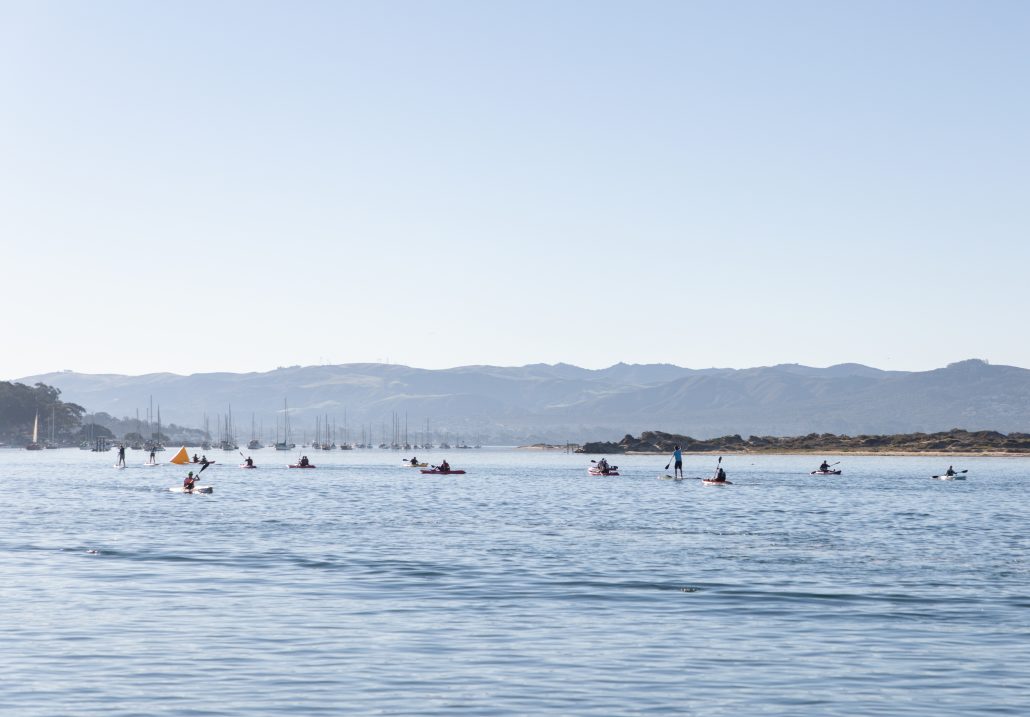 We're also always happy to suggest something if you have questions!
Check-in and Venue Address:
Coleman Park
Embarcadero Road
Morro Bay, California 93442