Elite (Elite Amateur or Pro)
Pro Triathletes must enter the Elite Division
Age Group
14 & under, 15-19, 20-29, 30-39, 40-49, 50-59, 60-69, 70-79, 80+
You will be entered into the age group that reflects your age at the end of the current calendar year.
Weight Group- 
Athena (women 165 lb and above) & Clydesdale (men 200lb and above) – weigh in at check in.
Relay
Men, Women & Mixed Teams
Two person teams are acceptable – one person completes 2 legs of the event.
*awards given to top 3 teams overall
Kayak & SUP
Men, Women and Kayak/SUP
*awards given to top 3 overall male & female winners of Kayak & SUP categories
*T-Shirts are given to all registrants, and Finisher Medals are given to all triathlon finishers!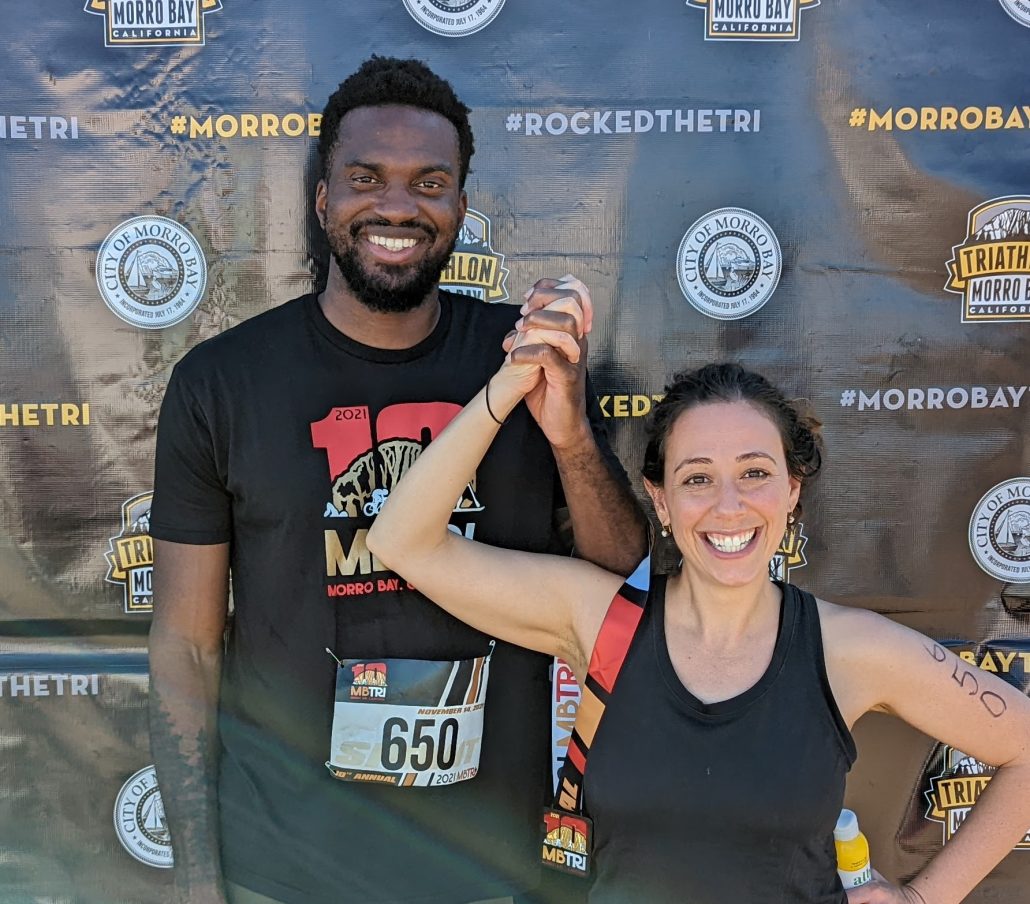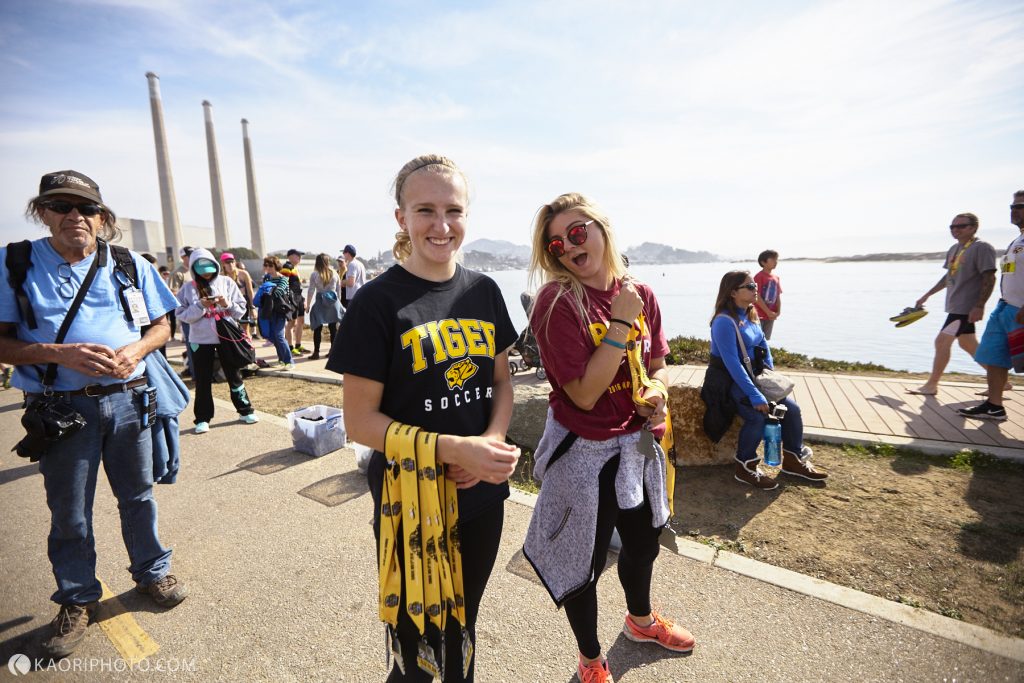 If you took any photos of the event and would like to contribute to our Fan Photo Bank, please email 
kristin@all-outevents.com
 with your files. Make sure you attach the photographer's name to the files so he or she will receive the appropriate credit. We will not claim the rights to these images and will not sell to a third party. Images emailed will only be used to be placed here on the website. We will only post images on Instagram and Facebook with your permission.
2014 PHOTOS
2012 PHOTOS
2011 PHOTOS
2010 PHOTOS