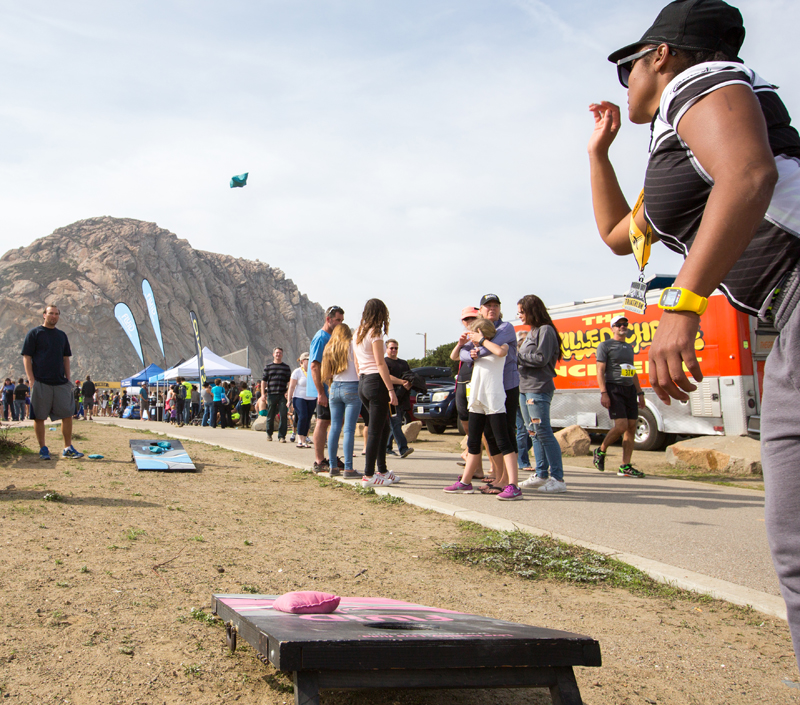 A lot of people imagine triathlon as long, strict training schedules, tons of gear you need to lug around, mindless endurance of just putting one foot (or hand) in front of the other. And yes, triathlon can be that, and some people love that. But that's not you?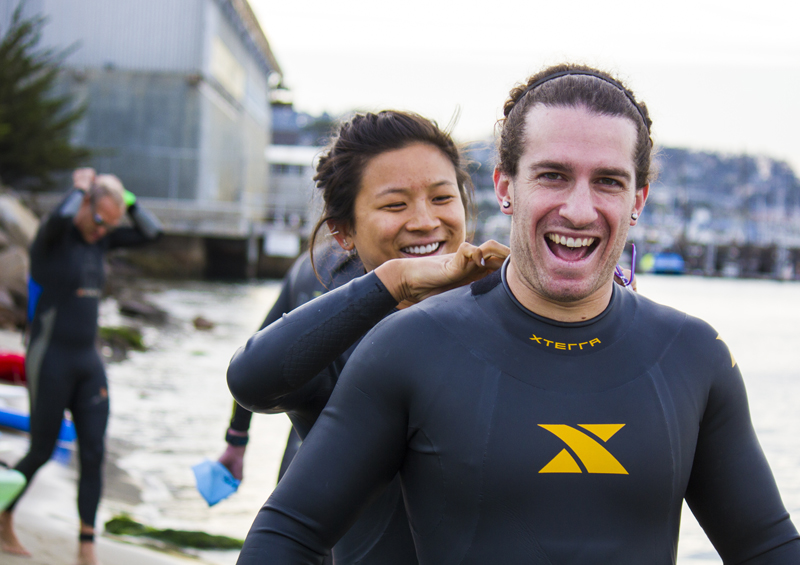 Are you an ultrarunner who loves the adventure of seeing what's behind the next corner? Who wants to eat what they want, put on their shoes and just head out the door?
Are you an adventurer who just love different disciplines and is a jack of all trades?
Do you just like to push yourself in new ways to see what happens and earn a beer and some nice views in the process?

Check. Check. Check.
You don't need a ton of training.
If you have a decent base fitness for running and biking, sign up now! The challenge comes in putting all the different disciplines together, but if you're already running and cycling – just add the swim training (or just sign up for our paddle option – you can successfully kayak off the couch with base fitness).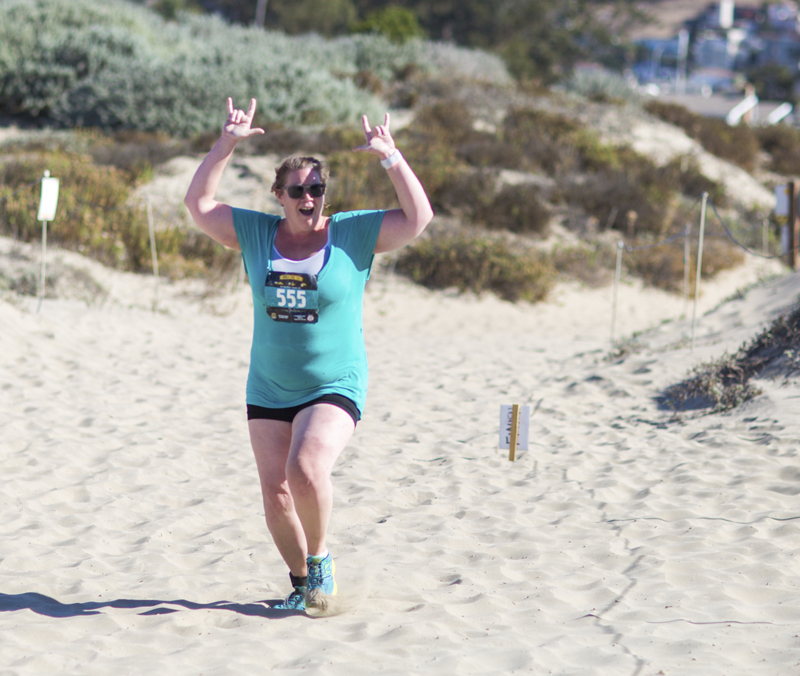 Not sure how to put them all together? Well, you can do it without trying too hard and you might be hurting afterwards, but we have you covered if you want a plan. Sign up for our 12 week Sprint plan today!
You don't need a ton of gear.
Already swim? We bet you have the goods – the water is cool so we recommend a wetsuit – or skip it and paddle with us. You can rent a tandem kayak, pfd, and paddle from us directly when you check out. Just show up on race day and it will be waiting.
Do you have a bike? Does it work? There you go. Congratulations.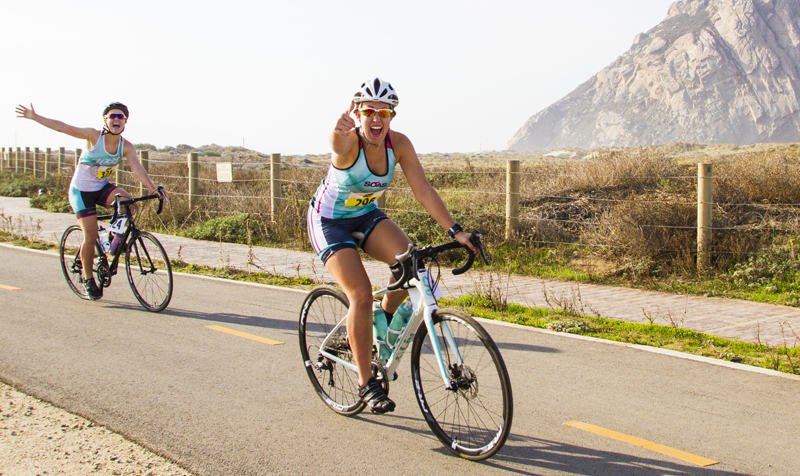 Do you have good running shoes? That's it.
Just like with every sport, it's super fun to get better and better gear, but are you trying to win and get a PR, or are you here for something else?
You do need to love a good time.
No elitism here – you'll rub shoulders with All American triathletes, differently abled athletes, and 8 year olds running with their parents.
We have emcees who love newbs and pros. They explain what's going on, they keep the energy up for the spectators, and they make sure to celebrate your effort at the finish.
Did we mention the free beer at the end? You know what it's like to push and sweat and then sit down to a microbrew with a bunch of others in the same boat? Yeah you do. It's awesome.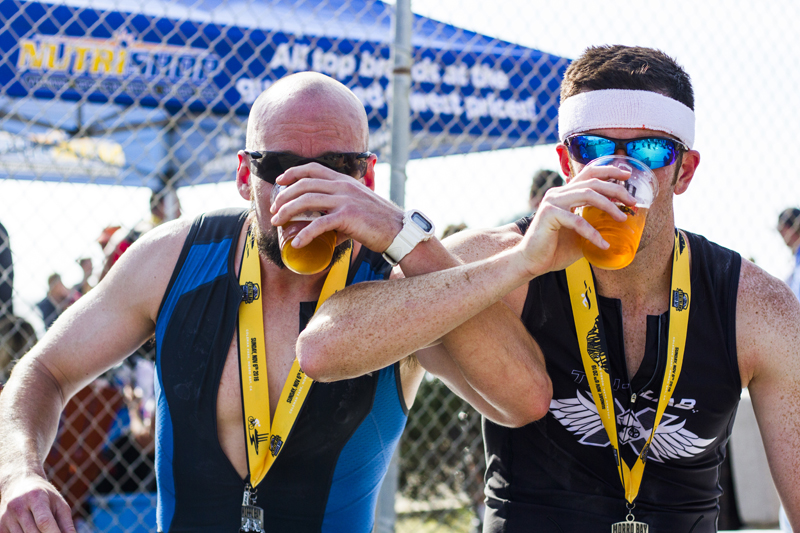 Check out our venue! Go wine tasting, take a whale watching tour, go shopping, whatever – bring your fam and friends and we promise everyone will thank you for doing our tri.
We have accommodations for everyone – from fancy hotels to great campgrounds, and deals to go with it!

So, what are you waiting for? Sign up now!