We are excited to add new weight categories to our USAT sanctioned triathlon! Women athletes over 165 lbs and men over 200 are now able to compete against each other in a new weight division.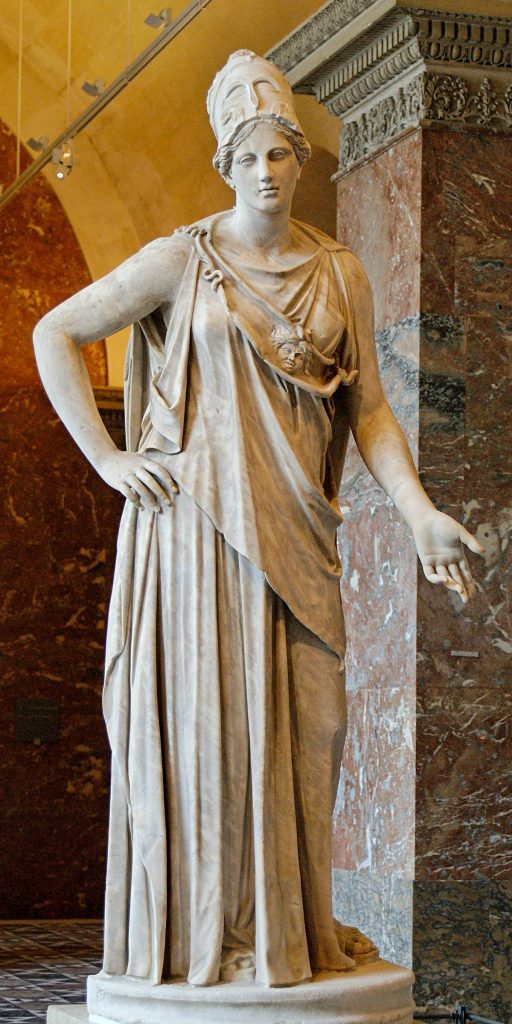 Heavier athletes face different challenges than lighter ones – from nutrition management to needing more support than a tri suit can offer.
Morro Bay Tri strives to be as inclusive and empowering as possible, so get after it!

Here are some tips from Active.com!