Not sure if our tri is for you? Yes, we're a bit more adventurous than a pool triathlon, that's for sure, but you can do this!
GET INSPIRED AND INSPIRE US, TOO!
Our event producers have extensive experience in working with:
youth athletes – we've had racers as young as 7 complete our course with their guardian
senior athletes – our oldest athlete so far has been 86 – can you beat that? We believe you can!
adaptive and special needs athletes – we've had athletes with Downs Syndrome, Cystic Fibrosis, amputations, wheelchair assists, and more
improving athletes – whether this is your first tri or you're getting back into it, we don't take down our finish arch till we see you cross that finish line!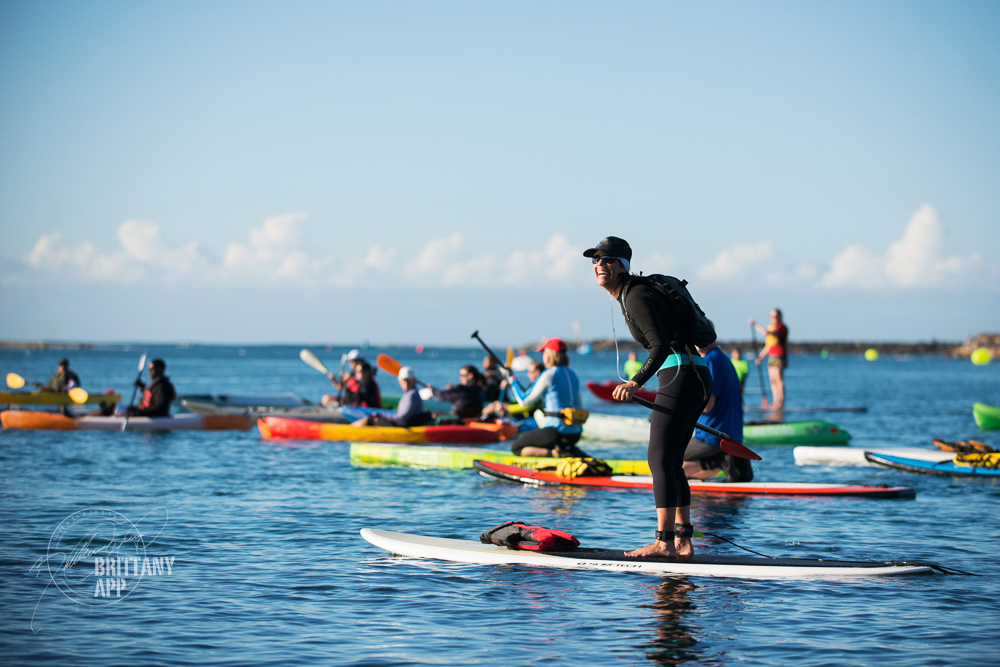 Worried you're gonna come in last? Get the BEST cheers from race staff who respect what you've accomplished!
Our zone leads track where you are on course at all times and can provide assistance as needed (this may result in a DNF officially, but we will help you finish the race if that's what you want to do – that medal is sweet!)
We have ambulances on call and doctors / emergency medical professionals on site.
Please contact us for information about how we can make you feel welcome and have the best day ever!