As a parent of twin toddlers, putting on an event is hard enough. But training and then actually being able to race on race day? Begging friends and family to support you, or dropping $100s on care? Fuggettaboutit.

Meet RaceRugrats owner, Sarah Hawkins!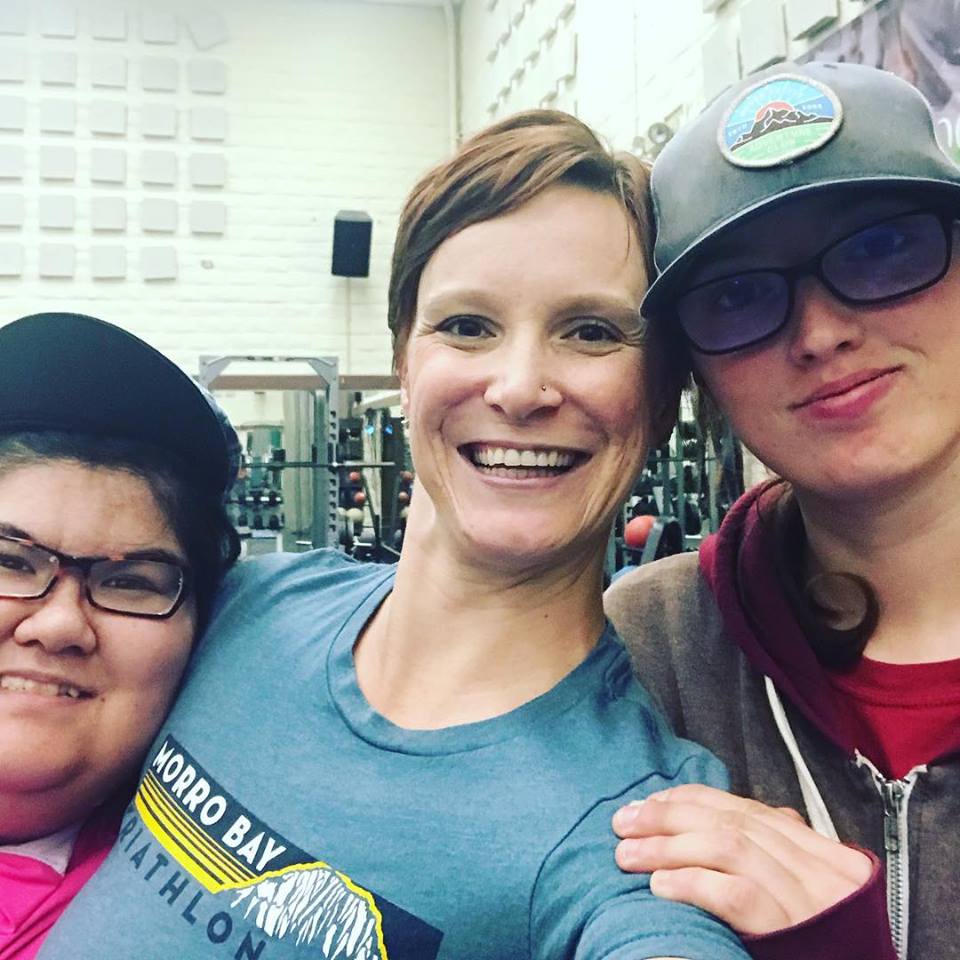 1. Do you have a corral of some sort to keep the kids contained? Shade? Seating? We're going to be RIGHT by the ocean!
We have a clubhouse tent that we use for "indoor space" – including diaper changes, clothing changes, and rest. We also have a canopy that shades our outside play space. We set up a temporary fence around the area to make sure no one runs off and we can provide foam mats if we aren't already on a grass/dirt surface.
2. What do you do with the kids?
We have blocks, books, pop-up play tunnels and ball pits, and more! The rugrat's favorite activity is always decorating their own personal race bib to feel just like mom or dad (and which also conveniently has all of their emergency information on the back). We also make posters to cheer for mom and/or did when they cross the finish line (we ask for their estimated time and take cow bells to the finish line area).
3. What if you have 30 kids? Seems like you need a lot of space – do you break it up by age category?
Our limit is 18 kids for 3 adults. So far, the most we've had at one event is 6 kids, so we still have room to grow. The older kids tend to play with each other, so we provide more supervision than interaction with them. That allows us to give more of our attention to the younger rugrats.
4. Who is providing the child care? What are they like? What is their background?
I only hire people who have professional child care experience. My main two employees work for Clovis Unified in their after-school program. My other hires are former nannies, daycare employees, and I have a teacher from Outside Now that works for me as well. Everyone is background checked and we always have at least one staff member on site who is CPR/First Aid certified.
5. What do you do about sad kids while racing?
We have had sad kiddos before, but with all of our childcare experience, we are all comfortable with soothing kiddos and finding an activity to redirect their energies.
6. What ages to you accept?
We take 6 months to 10 years old!
7. How long can I wait to sign up?
For more information, including FAQs I didn't cover, go to RaceRugrats.com!