One of the hardest things about tri might not be the training – it's convincing your family and friends to come and support you! You're already out there on the bike, perfecting your transition, swimming countless mornings . . . the old "I can't, I'm training" gets pretty old for lots of people.

So, here's an idea! Bring 'em with!

Active support!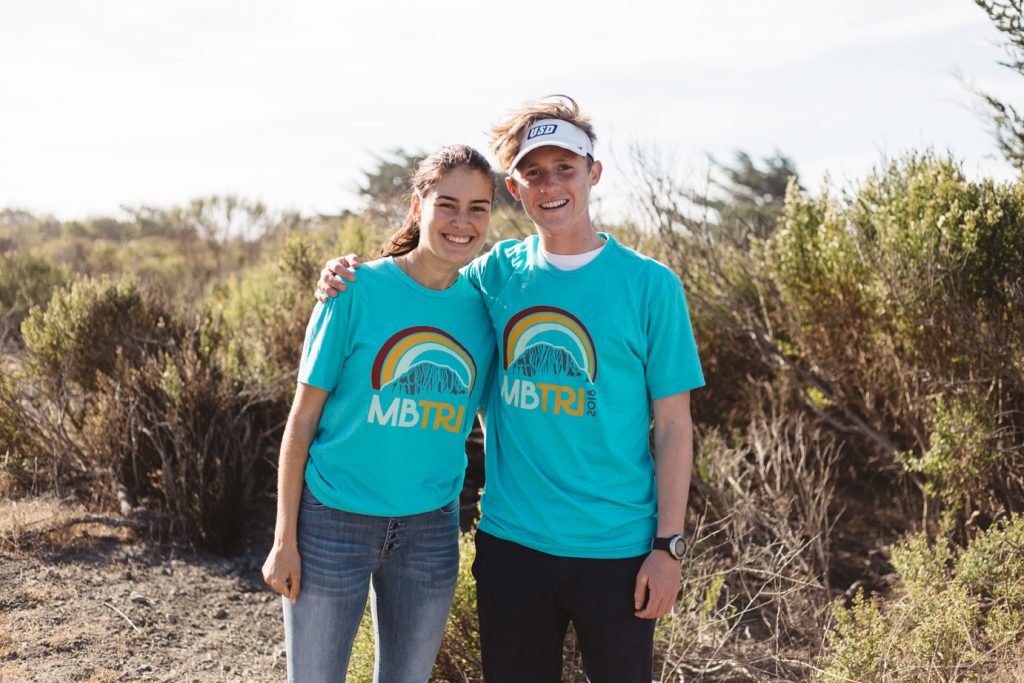 Our course makes it easy for your supporters to actively support you (and they can volunteer, too, and make a real difference to you and ALL the racers).
Get the folding chair, pop the Hibachi, get out the signs and cowbells, because they're gonna have the most epic place to park it and watch you sail by.
Pick the bike course, the swim, the transition area, or the beach! Everything is marked on our course maps (check out the course by distance in the menu above) and the only area they can't get to is the highway.
Passive support!
Do your peeps prefer to see you off or watch you finish and do their own thing? Did you know that Morro Bay is small enough that you can stuff your transition gear into a bag, hop on your bike, and leave them snoring at home for race start and they can walk to the venue at their leisure? Or, do they want to stay and then cruise down on foot the Embarcadero for some epic fish and chips caught by the locals, view the otters, or do some shopping? They can do it all!
Make it a vacation!
The best part of all – this is a true destination! Whether you fly in or drive, you'll be treated to some amazing things to do and see while you're here. A weekend won't be enough.
Plus, we have TONS of awesome farm-to-table (and sea-to-table) options – you will not be dissapointed with an extended stay, and your friends and fam will THANK YOU!