Reg opens on Jan 1 - and thank you for 2021!
First, thank you!

All Out Events and the Morro Bay Triathlon made it through the pandemic and came back healthier than ever thanks to YOU and our team of friends who come together every year to put it on. 
If you didn't know, we're a group of locals (and used-to-be locals) who do other things for a living and put on events for a passion.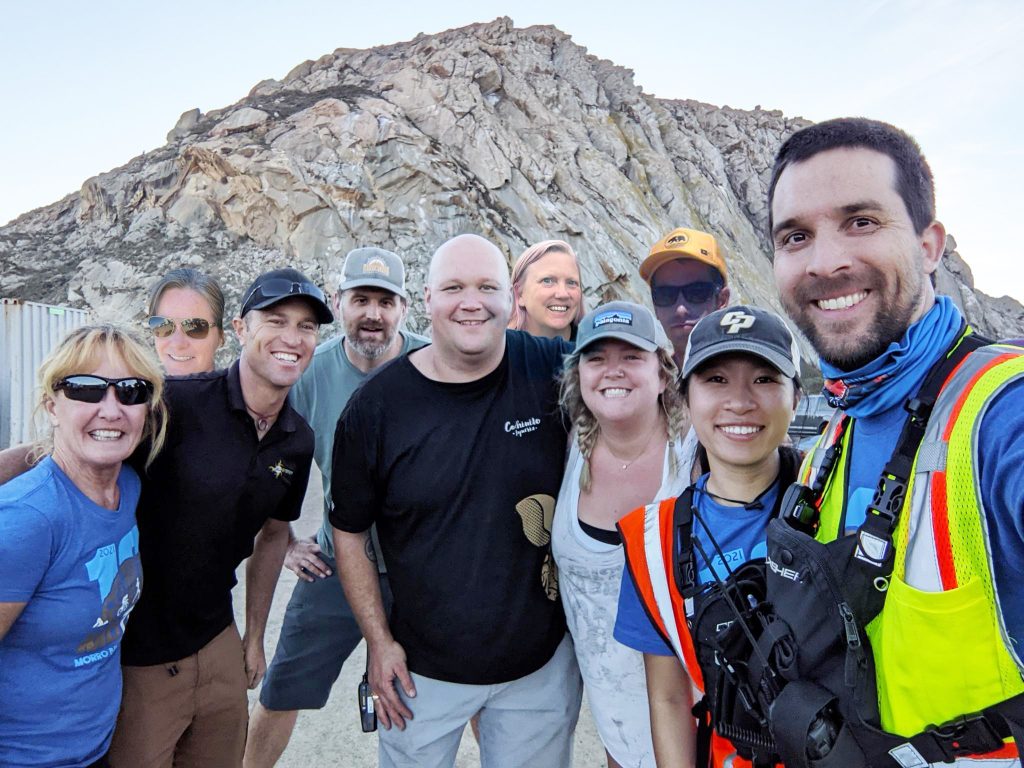 We'll be opening the triathlon up this year on January 1 – with accessible pricing that ensures you get your year planned right and have the next 11 months to look forward to!
Get prepared for price bumps!
1/1/22 opens
5/1/22 bump
7/1/22 bump
9/1/22 bump
11/1/22 closes if not sold out before
November 6th is our new date!
We love being your late-season destination triathlon! After reviewing tides (we pick slack ones so you don't get pushed or pulled in) and speaking with our partners, Sunday, November 6th is the date!
We'll keep improving operations
We have chosen Run Sign Up as our registration service this year to hopefully fix issues with Active.com, including shirt and kayak orders
We have identified issues with the new course and are working with our venue partners to improve
As always, please let us know if you we can do anything to just keep getting better and we will do our best!