Race Clinics in 2019:
We are excited to offer pre-race clinics throughout the year to get you familiar with the course and the area! We will also cover basic USAT rules, transition, and some helpful tips to help you prepare for your race in November!
Note: We will be previewing the sprint distance course by swimming, biking and running the Morro Bay Triathlon SPRINT COURSE, so please be prepared with the appropriate gear(gear list below)! Please keep in mind that this is a group clinic and not a race! 
Clinic dates: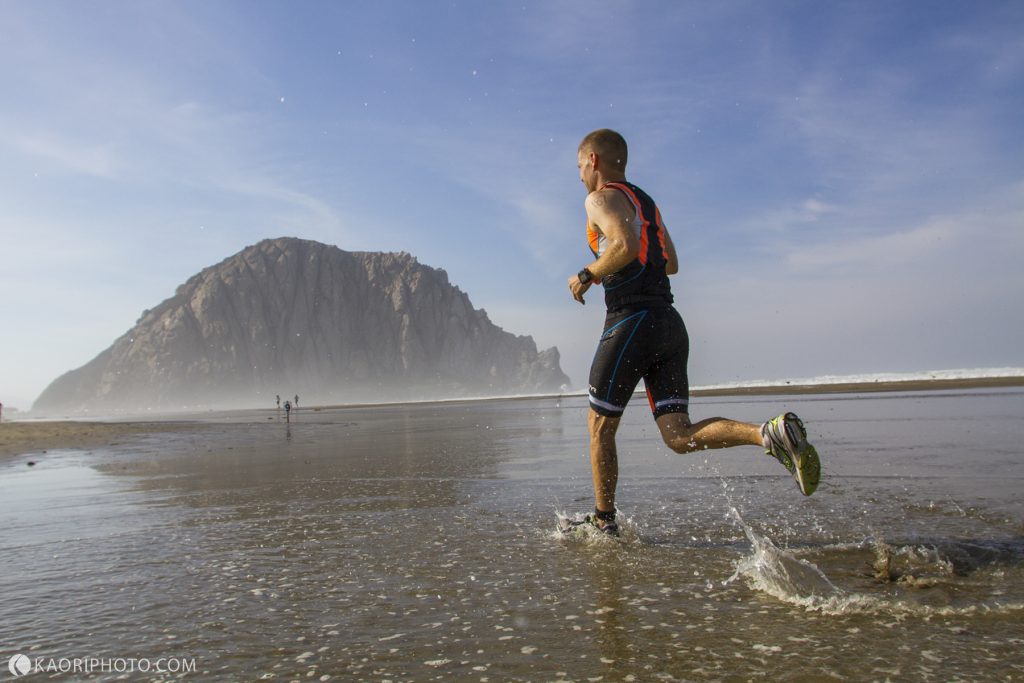 Sometimes you can't prepare for what nature throws at you . . . but let us a least give you a lay of the land!
COACHING PROVIDED BY: Jonathan Harmse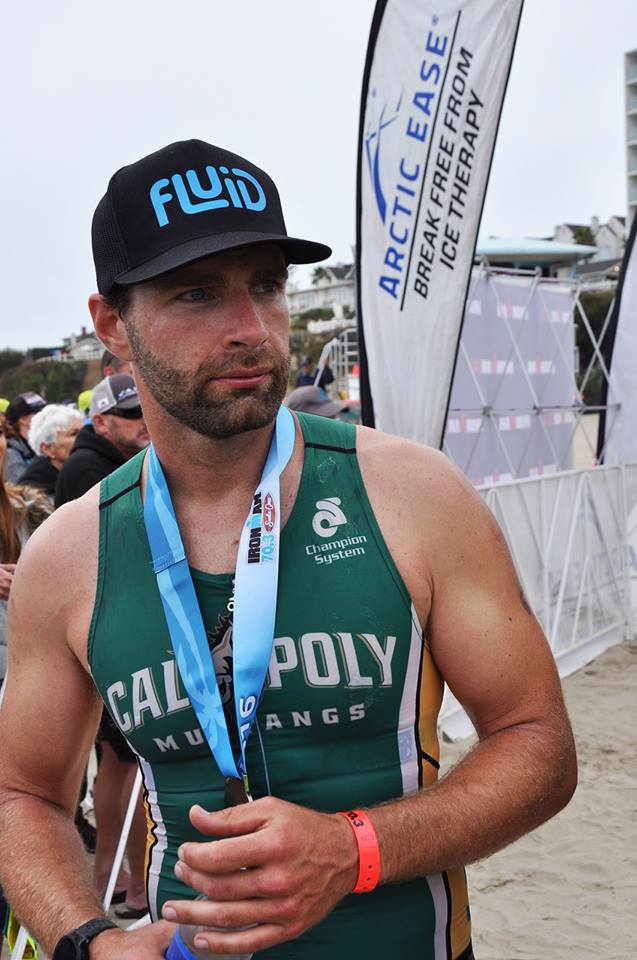 USAT Level 1 Triathlon Coach
USAT All American Triathlete
Cal Poly Triathlon Team Professional Head Coach
4x SLO Triathlon runner up
4x Morro Bay Triathlon podium finisher
CLINIC SCHEDULE
07:30a – 08:15a | Intro/Transition Clinic *
08:30a – 09:30a | Bike Clinic
10:00a – 11:00a | Run Clinic
11:00a – 11:30a | Water/snack break
11:30a – 13:00p | Swim Clinic** + Q/A
* arrive bike-ready for the Intro/TA Clinic. Bring a sweatshirt in case it is cold standing around. I will verbally explain the triathlon transition, and we will practice it if we have time at the end of the clinic.
** We will have the swim clinic at the end of the clinic
EVENT LOCATION & PARKING(FREE)
Coleman Park
Embarcadero Road
Morro Bay, California 93442
We will be meeting in the parking lot next to the transition area

COURSE MAPS
WHAT TO BRING
Wetsuit
Bike
Bike helmet
Body Glide (http://www.bodyglide.com/products/anti-chafe/) Prevent chafing!
Sunscreen
Tri-Suit (optional for clinic)
Race belt (optional for clinic)
Towel
Transition Mat (extra small towel works well) (optional for clinic)
Sunglasses
Tri/bike shoes
Running shoes
Electrolyte Drink
Bike tool/extra tube/bike pump (optional for clinic)
Running visor (optional for clinic)
Water!!
Snacks!!
Smile 🙂
Cost: $35/ea. Clinics are non-refundable.